Set Top Box
Android TV box
Android TV streamer, Watch your favorite TV shows and Movies. No Kodi necessary but is included. with kodi 17 also Great support.
Regular: $299.99
Television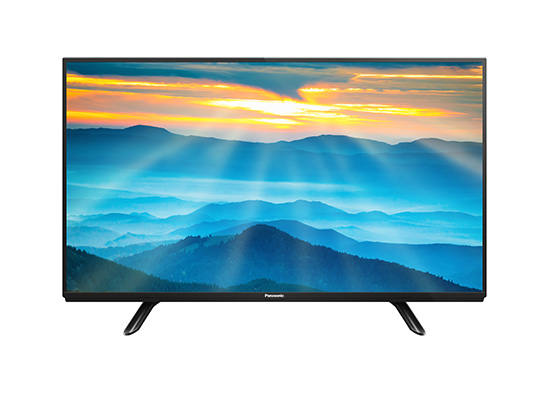 Panasonic 49" Smart TC49DS600
Panasonic 49" 1080p Full HD 120Hz IPS LED Smart TV (TC49DS600) - Black
Regular: $899.99
Television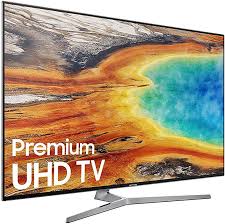 Samsung UN55MU8000 Ultra HDTV
Discover an extreme level of realism with Samsung's UHD TV MU8 Series. Experience captivating content expressed through crystal-clear colours that make you feel as if you are there.
Regular: $1999.99
Television
Panasonic 40" 1080p LED HDTV
The Panasonic TC-40D400 40 inch HD Television offers a media player, v-audio, dot noise reduction, hdmi and usb inputs.
Regular: $549.99
Accessories
Spin Clean Deluxe Starter Kit
Easily deep-clean both sides of your vinyl records at the same time with the Spin-Clean Record Washer MKII Complete Kit. Quick and amazingly effective, Spin-Clean has garnered rave reviews from The Absolute Sound, Stereophile, and more.
Regular: $139.99
Sound bars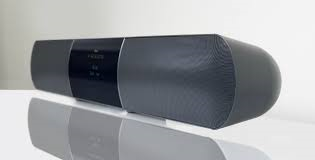 Arcam solo
The Solo bar and Solo sub are designed to offer unrivalled performance and class leading specifications. Extremely rigid materials and high quality construction methods have been incorporated into both products to prevent and dispel resonance, which can colour and distort the sound.
Regular: $2499.99
Cell Boosters
Surecall 5 band Cell booster for 4G/LTE data and voice
Simplified setup with combined booster and indoor antenna
Boosts voice, text and 4G LTE signals for all North American cell carriers
Reduces dropped & missed calls and improves 4G LTE data speeds
Covers 1 – 2 rooms of a home or office, up to 2,500 sq ft
Regular: $449.99
Wireless Headphones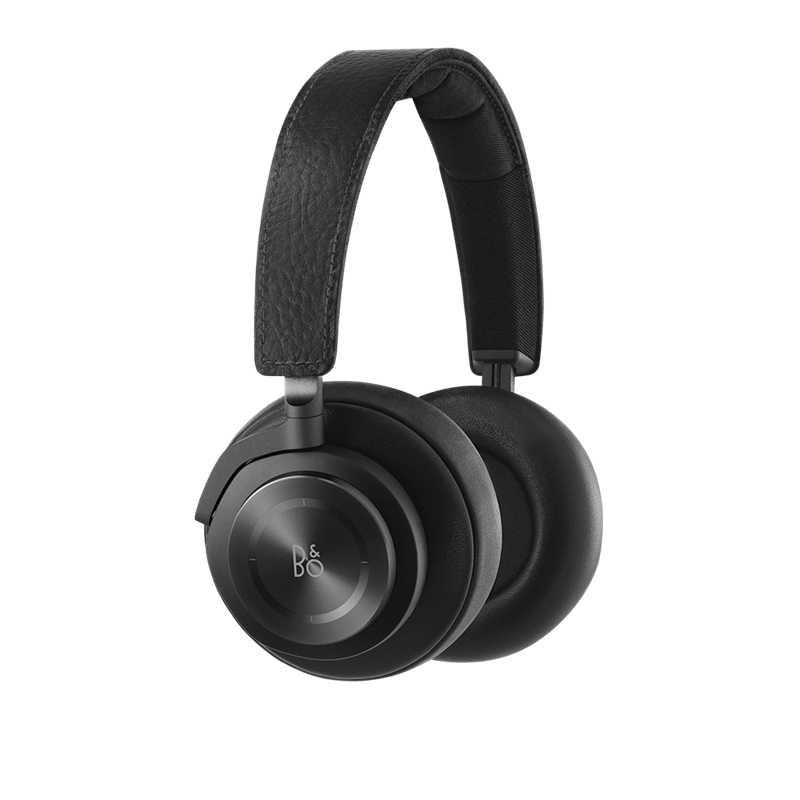 B&O Play Bluetooth Wireless Headphones H7
Aluminium Touch Interface
Up to 20hrs of wireless playtime
True comfort
High quality sound
Premium durable materials
Regular: $499.99