What We Do
HDTV & Satellite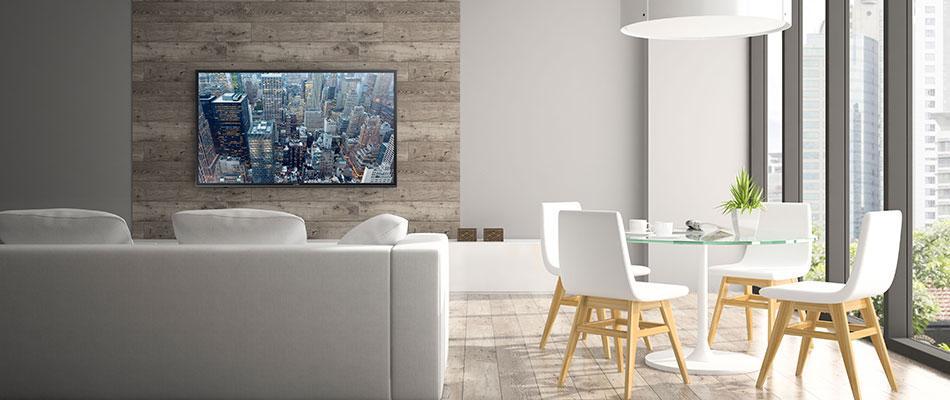 HDTV
Your TV is the cornerstone of a great Home Entertainment experience. We have a huge selection of the best HDTVs in the business; brilliant colours, mind blowing UHD 4K resolution, smart and fully networkable!
Our friendly approach and comparative displays, makes it easy to evaluate your top choices. Backed by our AdCheque, Same Price guarantee you can shop without price concerns!
We are EXPERTS in presenting the differences in OLED, LED, HD and UHD 4K technologies in simple terms. We work with you to discover the right HDTV for your specific application.
Satellite, Cable and Media Boxes
What's a great TV without a great source and a vast channel selection?
We offer a range of satellite, cable and media box solutions with brands like Shaw Direct, Shaw cable depending on your viewing preferences. We even have Android media boxes if you want to stream from the internet with no monthly fees. Simply walk out with the hardware or let us save you the headache and expensive tools required to calibrate your new dish or media box. (we'll bring our own ladder).

You can count on us for great reception!